We tested whether ads.txt matters by following the money back to the source. Here's what we found.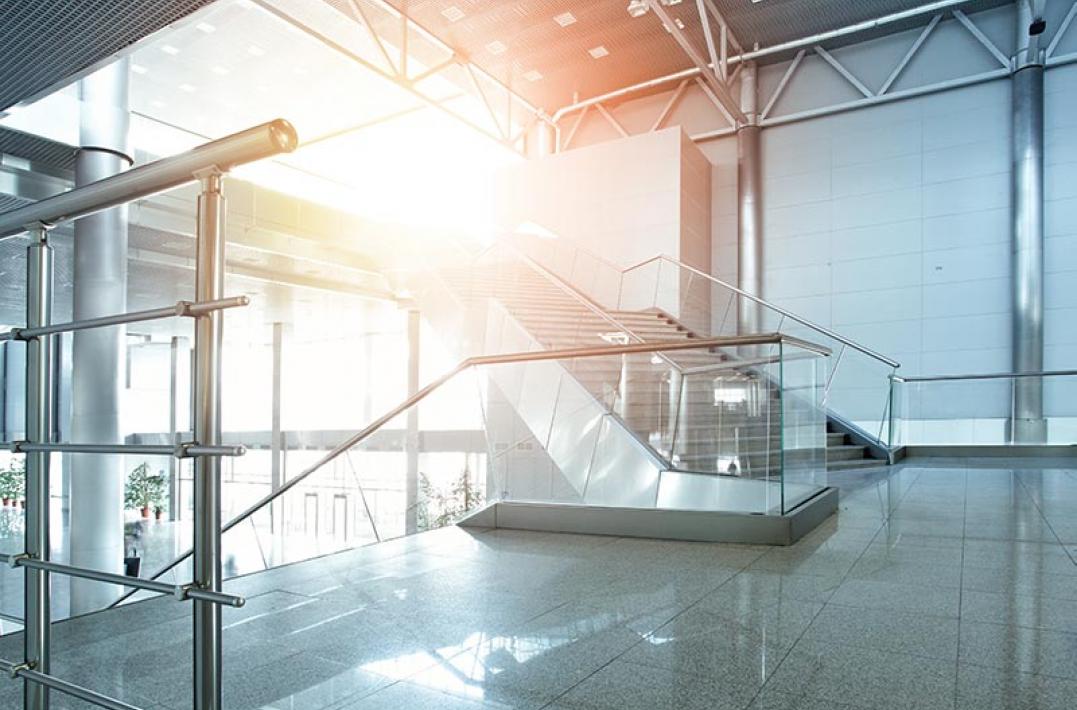 "Given that ads.txt reduces counterfeit inventory, and given that buying without an ads.txt compliance filter pollutes ad buys —especially video ad buys— with unacceptable levels of counterfeit inventory, marketers should demand that their DSP partners do more to support ads.txt-compliant buying."

Nich Seo
Platforms Lead, MightyHive
Testing ads.txt in partnership with Guardian US and Google

Today MightyHive is announcing the results of a test we ran in partnership with Guardian US and Google to determine the effect that ads.txt has on reducing the amount of DSP spend siphoned off by counterfeit inventory sources on the open exchange. Counterfeit inventory is a major problem that results in the misdirection or outright theft of billions of dollars in advertiser spend every year.
In summary, our test found that:
Counterfeit inventory diverted 1% of ad spend for display inventory, and an alarming 72% of video spend went to counterfeit inventory sources.
Limiting open exchange buys to ads.txt-compliant sources eliminated counterfeit inventory from ad buys; Guardian US was able to account for 100% of the budget spent via ads.txt-compliant buys.
Buying without respect to ads.txt compliance resulted campaign spend being siphoned off by non-Guardian authorized inventory sources.
Tracing ad spend from the DSP back to Guardian US
MightyHive partnered with Guardian US and Google to jointly reconcile ad spend and we were able to trace the exact amount of ad spend lost when counterfeit inventory was allowed into the supply chain on the open exchange. This type of impression-by-impression reconciliation was highly illuminating, but requires careful setup and close partnership between media buyer and publisher.
MightyHive ran identical open auction ad buys on Guardian US via Google Display & Video 360 (formerly known as DoubleClick Bid Manager) and a second DSP. Display & Video 360 blocks unauthorized sources of inventory using ads.txt by default, whereas the second DSP lacked this capability and bid on inventory without respect to ads.txt compliance.
In addition, ad buys on each DSP were split between display and video inventory. This split revealed striking levels of counterfeit Guardian US inventory, and in particular video, with nearly three quarters of ad spend being intercepted by counterfeit sellers.
Test Results: Percent of spend going to legitimate sellers
 
DISPLAY
VIDEO
Display & Video 360
(buying only ads.txt-compliant inventory)
100%
100%
Second DSP
(no ads.txt compliance filter)
99%
28%
In conclusion: ads.txt matters, and what marketers should do about it
This test between MightyHive, Guardian US, and Google demonstrated that when marketers buy programmatic media on the open exchange without respect to ads.txt compliance, their budgets run a serious risk of being misappropriated by sellers of counterfeit inventory.
Marketers can take four basic precautionary measures to mitigate this risk:
Ask if your DSP is ads.txt compliant.
If your DSP isn't blocking unauthorized inventory sources by default, you may be wasting a significant amount of your media spend.
 
Buy from publishers with ads.txt files.
By posting a public ads.txt file, publishers are declaring the partners in the supply chain you can trust as representing their inventory. Without an ads.txt file, it's difficult to ensure you're buying valid inventory from the open exchange.
 
Set up direct publisher deals.
With ongoing innovation around setting up, managing, running, and optimizing direct deals programmatically within DSPs, this approach is well within reach as an alternative to buying media via open auction.
 
Build relationships with your key publishers.
Even in an age of increasing automation, marketers should develop relationships with key publishers. These relationships unlock benefits such as making analyses like MightyHive's test with Guardian US possible.
 
If you have questions on how to ensure your media budgets are being spent on genuine inventory, please contact MightyHive.
CONTACT MIGHTYHIVE
/contact-us
888-727-9742
394 Pacific Avenue, Floor 5
San Francisco, CA 94111