Event: Programmatic Innovators Circle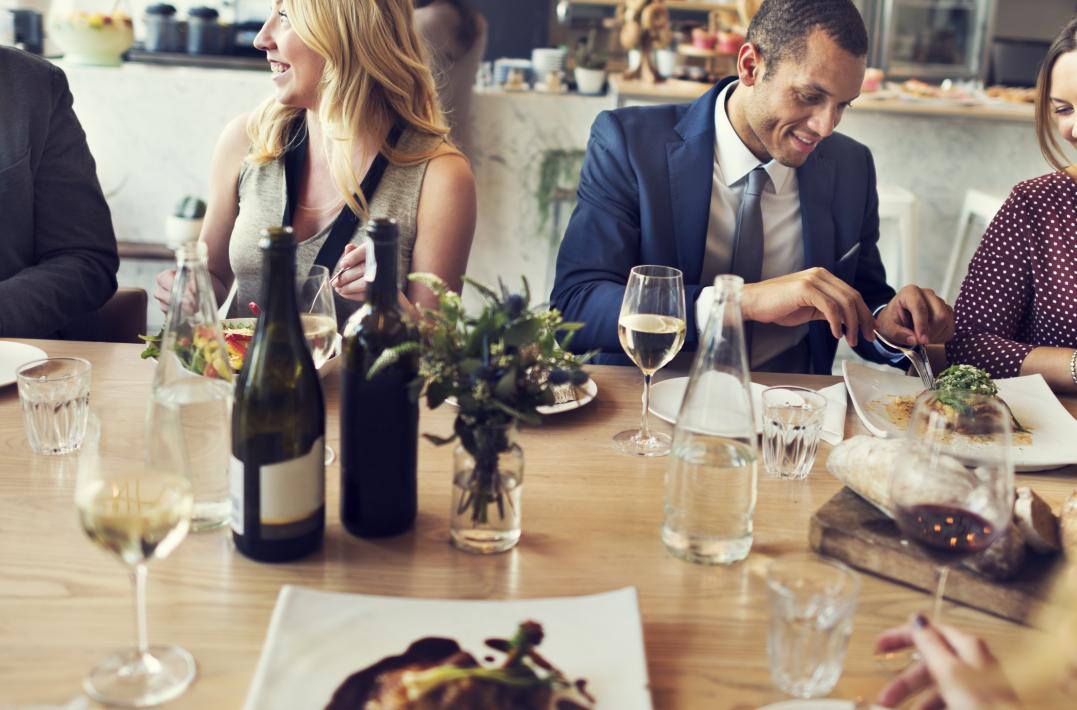 On Monday, October 15, MightyHive participated in the inaugural Programmatic Innovators Circle dinner at The Grill in New York City to address the challenges and opportunities presented by in-housing. According to an IAB report, "Nearly two-thirds of brands purchasing ads through programmatic means have fully or partially moved the function in-house." However, in addition to noting the many benefits of in-housing, the IAB report also pinpoints the challenges of doing so: "the programmatic in-housing transition typically requires at least a one-year commitment, complex coordination of partner contracts, staff training, and more."
The Programmatic Innovators Circle is a supportive coalition of savvy marketers designed to address the unique challenges and opportunities of bringing programmatic in-house. Co-chaired and driven by senior marketing leaders, this invitation-only group met over dinner to seek advice, share best practices, and discuss strategies around in-housing. The group's goal is to create a network to help marketers:
Learn strategies and tactics to empower their teams and unlock the full potential of in-housing

Stay on the cutting edge of the industry through regular knowledge-sharing and updates from subject matter experts

Discuss team structure and skills needed to successfully transition to in-housing

Benefit from resources shared by marketers at different stages of the in-housing process
"With the Programmatic Innovators Circle, we're creating a network of marketers who are transforming their organizations, becoming more data-driven, and building transparency into their relationships across the advertising ecosystem. It's about creating a safe space to have conversations about the opportunities and challenges of setting up a team, and a way for marketers to stay relevant by driving their own learning agenda."

- Leah Kim, CMO, MightyHive
Senior marketers from verticals including insurance, CPG, durables, auto, F&B, and others gathered to share insights and learn from one another. In-housing has gained popularity in recent years as marketers are under pressure to take ownership of their data and digital strategy. With major brands such as Anheuser-Busch InBev, GlaxoSmithKline, and Bayer going public with their plans to bring programmatic in-house, communities like the Programmatic Innovators Circle can provide a clear roadmap to in-housing success.
Watch MightyHive CEO Pete Kim's "Spectrum of Control" presentation to learn five ways you can get started with in-housing. Also, be sure to sign-up to receive a copy of our upcoming report about how enterprise brands are activating their first-party data.
CONTACT MIGHTYHIVE
/contact-us
888-727-9742
394 Pacific Avenue, Floor 5
San Francisco, CA 94111