MarTech Advisor: The Death of Proxy Metrics - Optimizing Towards Real Business Objectives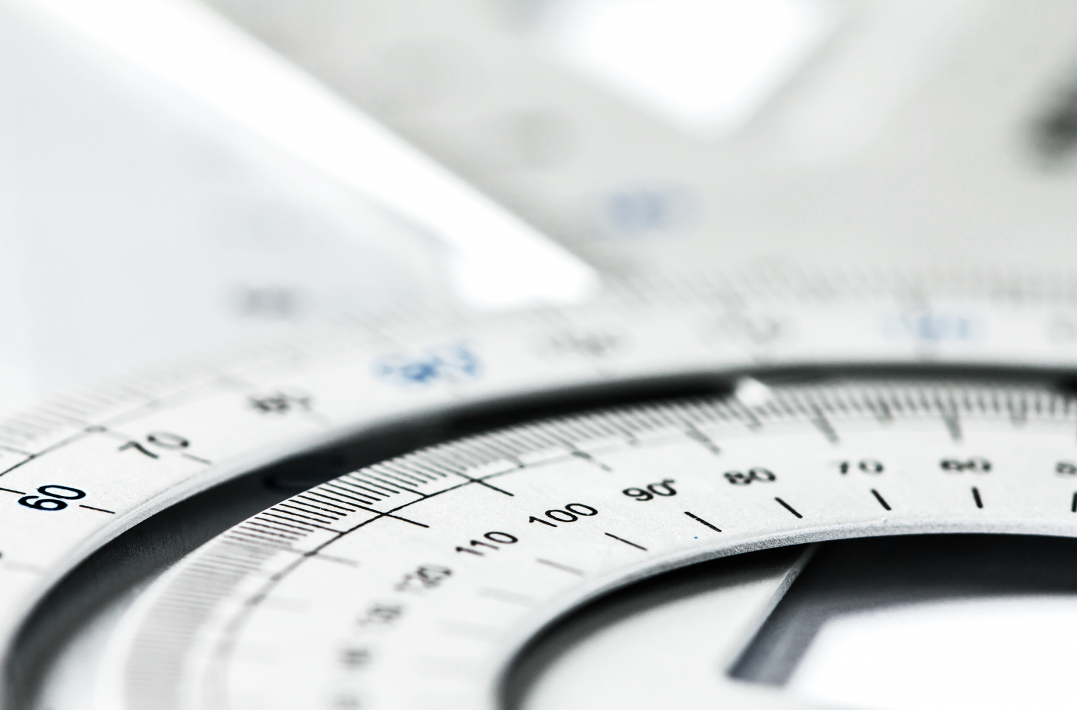 Historic proxy metrics like CPC, CTR, and CPA are dying. MightyHive's Chris Brook argues that proxy metrics are distracting marketers from measuring the true impact of their campaigns. Instead, he argues that marketers should be focused on measuring the success of their campaigns against business outcomes. By measuring against actual outcomes, marketers gain a clearer picture of their audience and the return on their programs.
As digital advertising continues to evolve, it's evident that the industry needs to set a new bar for media and consumer measurement, and begin to sunset legacy metrics in favor of real business objectives. While breaking decades-old habits is never easy, it is critical that we change our way of thinking, or get left behind.
For marketers looking to measure the true value of their campaigns, Chris outlines three steps that marketers can take to advance their measurement standards.
Read the full article on MarTech Advisor.
Contact us to learn how MightyHive can help you take control of your data and measurement strategy.
CONTACT MIGHTYHIVE
/contact-us
888-727-9742
394 Pacific Avenue, Floor 5
San Francisco, CA 94111