MightyGuide: Vancouver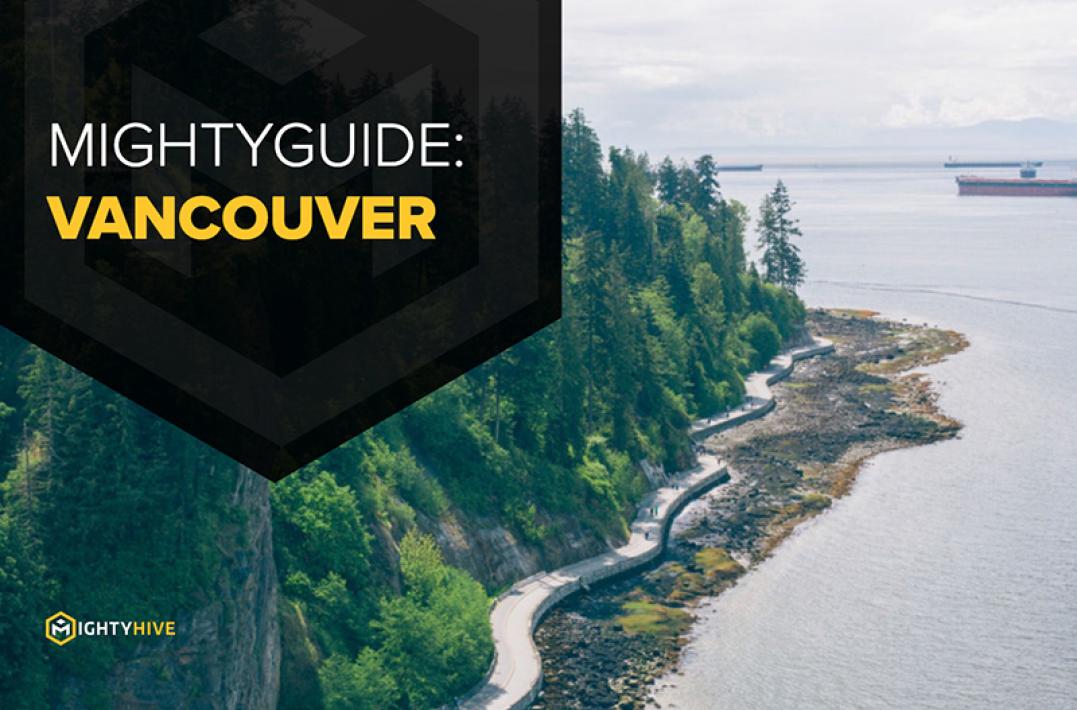 MightyHive recently announced expanded operations in the Canadian market with new regional offices opening in both Vancouver and Montreal. With increased interest in the Canadian market for in-housing and partial in-housing services, MightyHive is committed to providing local support for marketers looking to take control of their programmatic marketing.
Michelle Cunningham joins the MightyHive team with over ten years experience in the digital space, and will lead western sales and operations from Vancouver. We wanted to get to know Michelle and the city of Vancouver better, so we asked Michelle to answer a few questions about her favourite places to visit, eat, and drink in Vancouver.
Don't miss the interactive map at the end of the blog post that shows all of Michelle's recommendations. 
Q: What brought you to MightyHive?
First and foremost, it was the team that brought me to MightyHive. Everyone I talked to was exactly who I wanted to be working with daily in the ad tech space.
If I had to pick a second reason, I was looking for a company that bridged the service gap between the tech giants, agencies, and consultancies, which MightyHive is uniquely positioned to do.
Q: What's your favourite part of working in Vancouver?
I love living near the ocean, and there's plenty of coastline in Vancouver! I love that you can finish up your day at the office and head to the beach or go boating — it's a fabulous way to end the day.
Q: What are your favourite restaurants in Vancouver?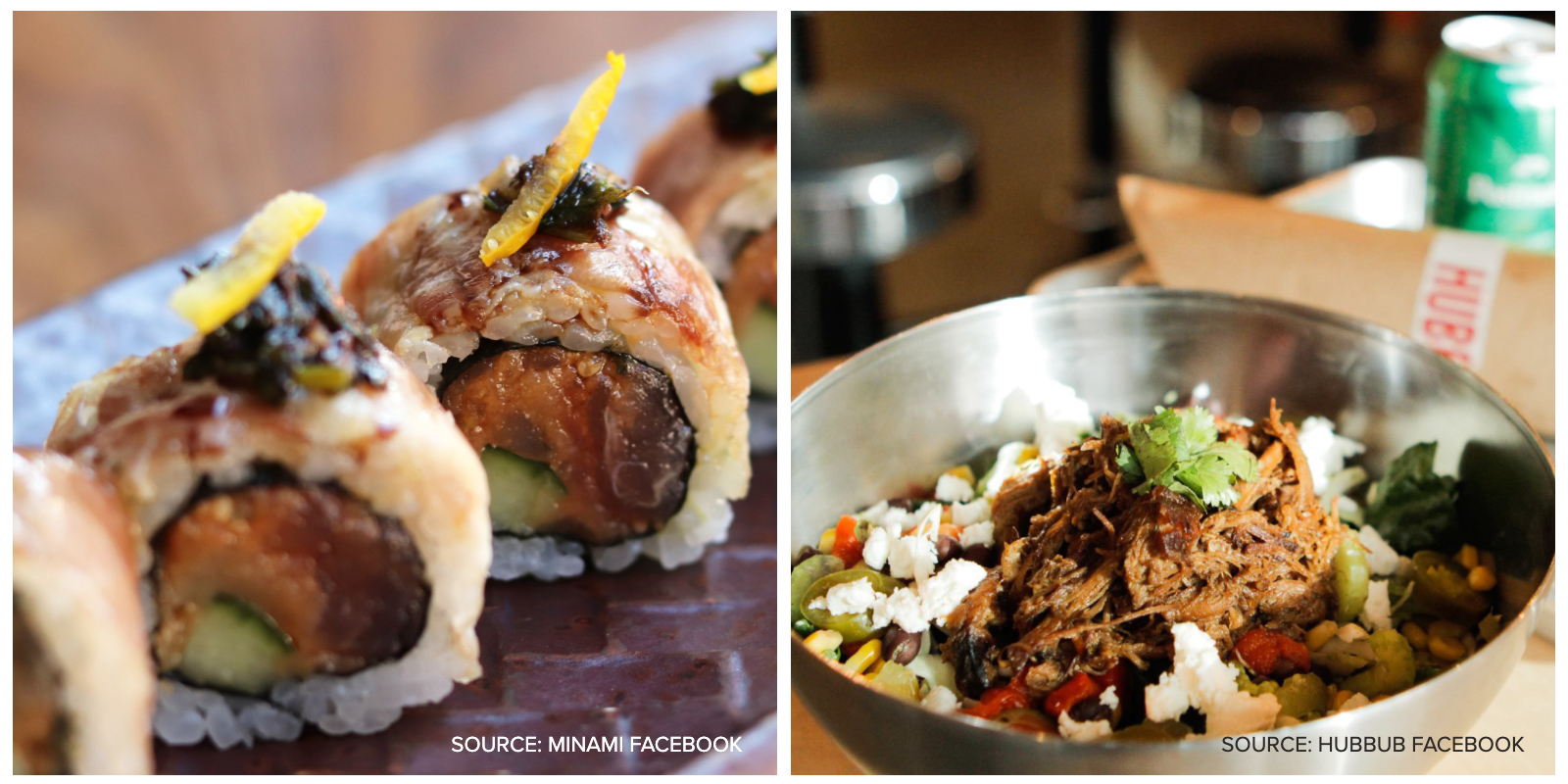 Vancouver has a really great food scene happening - it's so hard to choose favourites! For something a little more upscale for dinner I love to go to Minami for Sushi. They have a Salmon Aburi Oshi Sushi dish that is to die for! For a quick lunch to grab and go, my go-to spot is Hubbub. I always get a double order of clean slaw and a side of pulled pork.
Some other favourites worth mentioning:
Q: Favourite cultural activities?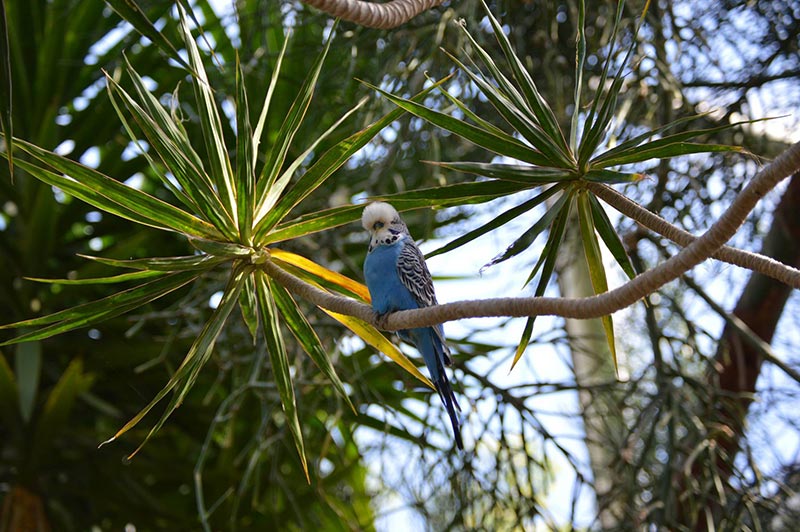 Source: Bloedel Conservatory Facebook
I love going to the Conservatory in Queen Elizabeth Park and the Aquarium. Not sure I would call those 'cultural' but they're definitely fun activities that anyone visiting Vancouver should check out.
Q: What are some of your favourite off-the-beaten-path activities?
Whenever visitors come to town, I always suggest they take a quick ride on the Seabus. I know that it's technically a public transit route (it links the downtown core with the north shore) but the boat ride itself is beautiful. It's a unique and fun way to experience Vancouver.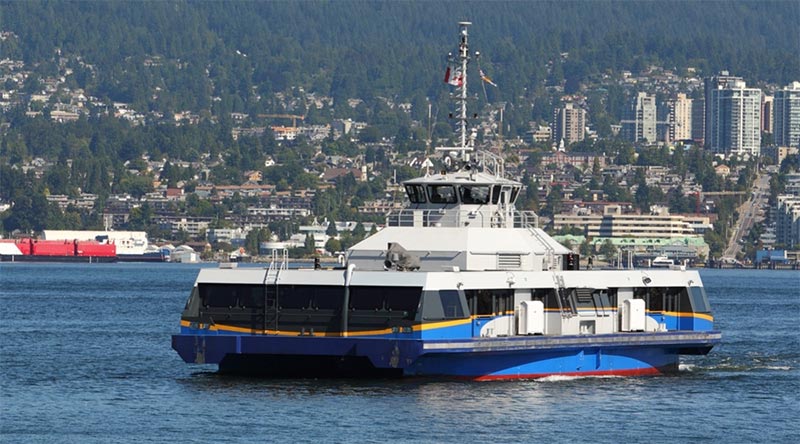 Source: Google
Sometimes if I have a little time between meetings, I'll even take a roundtrip ride just to get out of the office for lunch.
Q: Where are the best places for a great cup of coffee (or tea)?
I am not really a coffee drinker, however, if I need a little pick-me-up, my favourite place to go is Mink Chocolates. They have great teas & coffees, and of course an amazing hot chocolate.
Q: Finally, what's your favourite neighborhood in Vancouver?
My favourite neighbourhood is definitely Yaletown, not only are there amazing restaurants all over but the walk near David Lam park overlooking False Creek is fantastic.
That being said, I also love the waterfront neighborhoods Kitsilano/Jericho Beach. When I feel like taking a little trip, the tiny suburb along the Fraser River outside of Vancouver called New Westminster is perfect and just a quick skytrain ride away.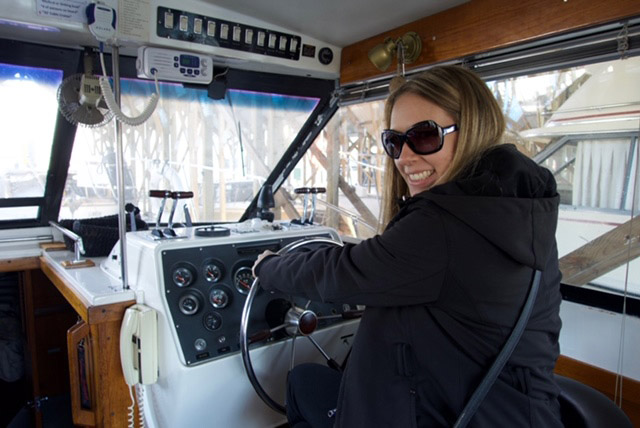 We are excited to support Canadian marketers and agencies with an expanded regional footprint to include Vancouver. If you would like to get in touch and learn more about our services and solutions in Vancouver and across Canada, please reach out to infocanada@mightyhive.com.  
CONTACT MIGHTYHIVE
/contact-us
888-727-9742
394 Pacific Avenue, Floor 5
San Francisco, CA 94111