We Commit to Change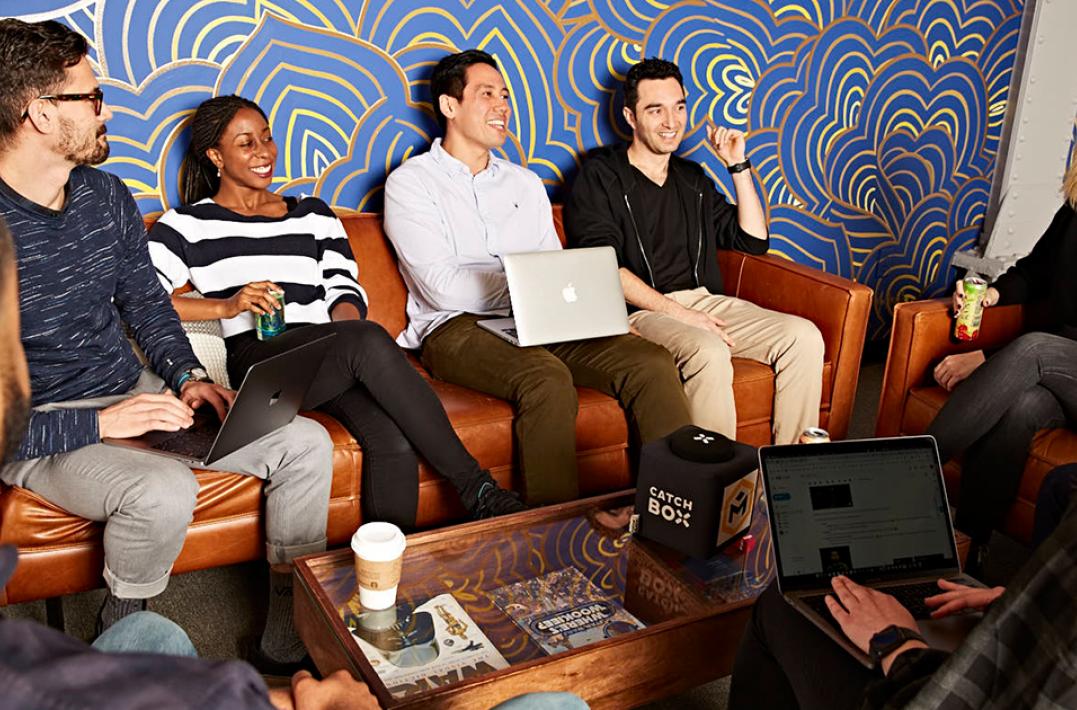 Recently, S4Capital made a strong commitment to foster diversity, equity, and inclusion among its 2,500+ employees. Although in some cases our statistics are better than national averages, we recognize there is still work to be done in this area.
Committed to Diversity, Equity & Inclusion
MightyHive believes that diversity and inclusion are essential to its success. Differences in ideas, opinions, and experience add depth to the work we do, enriching the lives of our people and our work for clients.
Committed to Accountability
We have chosen to make our US diversity data public. Looking at the stats: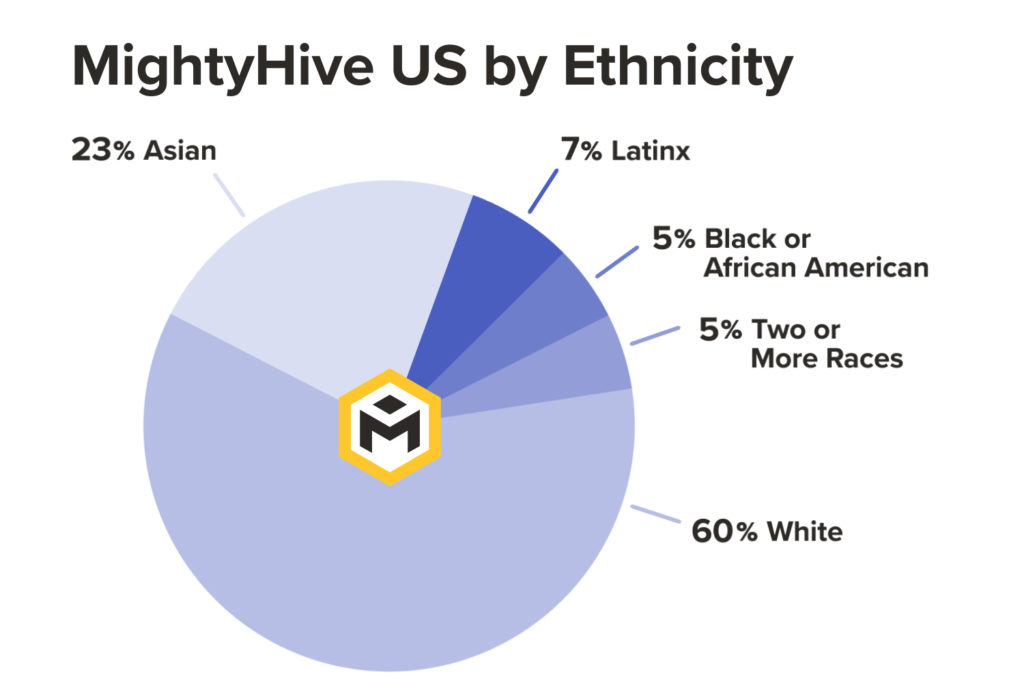 Committed to Change
Alongside S4Capital and our sister companies, we commit to improving diversity, equity, and inclusion at MightyHive. We aim to promote an inclusive culture where all are welcome to share their expertise and further their career. We are committed to: 
Regularly tracking our ethnic diversity statistics to hold ourselves accountable and updating these statistics at least once every year

Increasing the diversity of our employee base, specifically the number of Black employees, to match population levels in the communities where we work 

Increasing and promoting gender and ethnic diversity at all levels of our company, especially in leadership roles

Continuing to build on our employee training requirements with a focus on allyship, anti-racism, anti-bias, and other initiatives that promote racial equity

Regularly assessing our culture, practices, and company policies to ensure we are maintaining and supporting an equitable environment for all 

Staying open to learning from one another, both internally and in our industry, as we aim to improve racial and social justice for everyone

Continuing to support our Employee Resource Groups (ERGs) 

Participating in S4Capital's fellowship program, and developing local internships to recruit minority graduates and non-graduates to train with us

Conducting a gift matching drive to contribute to some of the major US nonprofits that support racial equality and justice.

Posting our progress towards these commitments quarterly on social media
We stand committed. We are, and will be, transparent and accountable. We're in it for the long haul.
CONTACT MIGHTYHIVE
/contact-us
888-727-9742
394 Pacific Avenue, Floor 5
San Francisco, CA 94111