Brands can now buy Ads.txt-only in Google Display & Video 360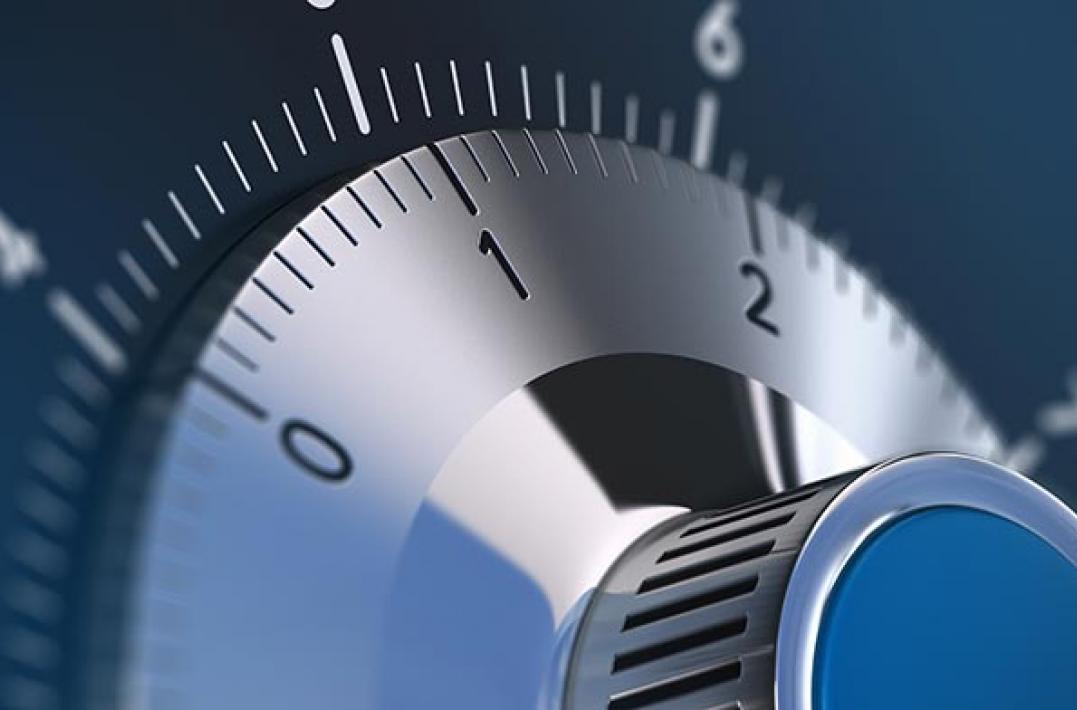 "If you look at the amount of protection you get from Ads.txt compared to its cost, which is zero, that's a very compelling value case."

Pete Kim
CEO, MightyHive
Ads.txt is a crucial tool for marketers to weed out counterfeit inventory from ad buys. A recent test by Guardian US and MightyHive found that 72% of video ad spend was intercepted by sellers of fake Guardian US video ad inventory.

Google has announced that by the end of 2018, its demand side platform Display & Video 360 (DV360, formerly known as DoubleClick Bid Manager) will default to buying only Ads.xt authorized inventory on the open exchange, only from publishers that have adopted Ads.txt, while excluding publishers that have not adopted it yet. Marketers will still have the option to buy non-Ads.txt-compliant inventory, but they will have to opt out of the default setting in order to do so.
Marketers using DV360 already have the option of buying this way, but it is not the default and DV360 users must opt in. And DV360 has been automatically filtering out unauthorized inventory since November, 2017.
Ads.txt-only buying in DV360 is important because, for marketers who adopt it, it will virtually eliminate spend intercepted by counterfeit sellers using domain spoofing, and will also ensure that marketer budget is not spent on inventory that cannot be verified because the publisher has not adopted Ads.txt.
Google is announcing this planned change several months in advance to give marketers and media buyers time to adjust their campaigns and account for the effects of buying 100% Ads.txt-compliant inventory (which can affect inventory cost and performance as fraud is eliminated).
Ads.txt adoption is already widespread
When DV360 begins defaulting to Ads.txt-only buying at the end of 2018, the change is not expected to cause a great deal of disruption for marketers. 90% of Google's publisher partners have adopted Ads.txt, and more broadly, a majority of programmatic publishers have adopted it. In addition, 80% of the inventory offered by Google is Ads.txt-compliant.
"As more websites continue to adopt the standard, we plan to make the ads.txt-only inventory control the default setting for Display & Video 360 by the end of 2018."

Google Marketing Platform Blog
Start buying Ads.txt-only today
If you are a current MightyHive client using DV360, contact your Account Manager to understand how to begin using this feature. If you'd like to learn more about safer Ads.txt-only buying in DV360, please contact us.
CONTACT MIGHTYHIVE
/contact-us
888-727-9742
394 Pacific Avenue, Floor 5
San Francisco, CA 94111