Event: C Space at CES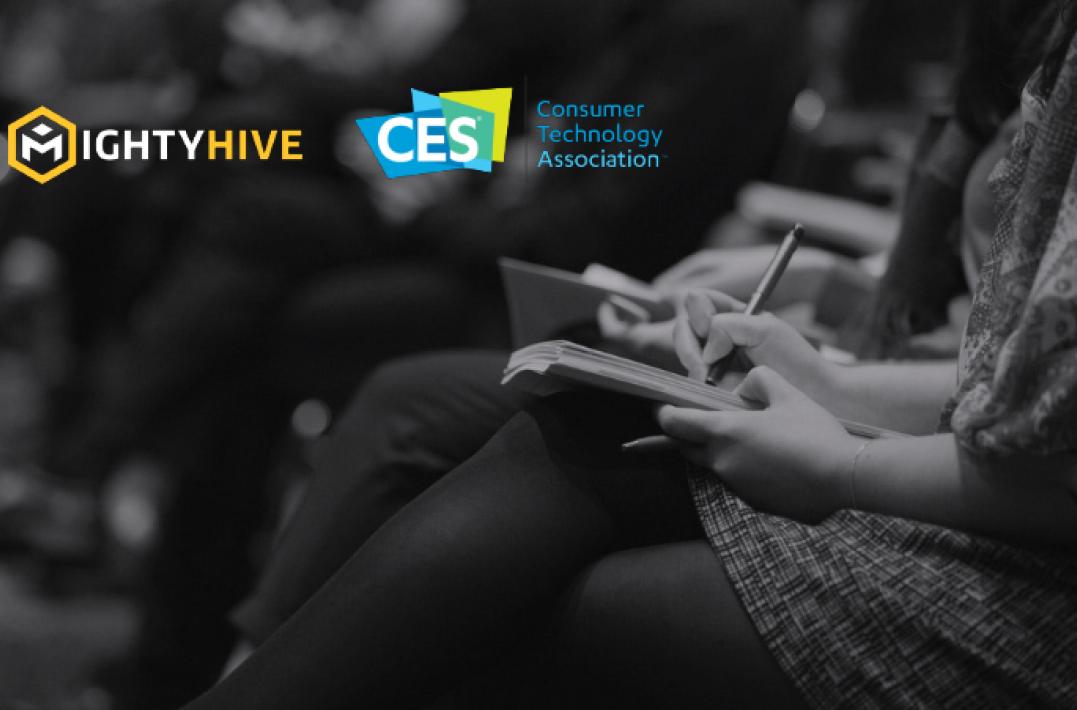 MIGHTYHIVE AT C SPACE
Join MightyHive at C Space at CES where you'll experience the latest technologies related to advertising and marketing analytics and hear from CMOs about data-driven marketing and measurement.
Don't miss MightyHive CEO, Pete Kim on a panel alongside Sir Martin Sorrell and MediaMonks Co-Founder, Wesley ter Haaron. They will be discussing the intersection of content, first-party data, and media.
Additionally, MightyHive President of the Americas, Emily Del Greco will be moderating the panel "The Resurgence of Marketing Technology."
C SPACE STORYTELLER: S4 CAPITAL
Digital content, first-party data and digital media planning and buying.  A discussion between Sir Martin Sorrell and his colleagues at S4Capital, MediaMonks and MightyHive on their new era/new age seamless, faster, better, and cheaper solution.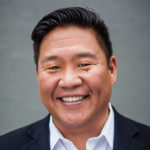 Panelists: 
Sir Martin Sorrell, Executive Chairman, S4 Capital
Pete Kim, CEO, MightyHive
Wesley ter Haar, Co-Founder, MediaMonks
Add to Agenda:
January 8, 2019 | 12:45 - 1:30 PM | Aria, Level 2, Mariposa Ballroom
THE RESURGENCE OF OF MARKETING TECHNOLOGY
Last year, the duopoly's market share wrote off ad tech. Today, the industry realizes ad tech isn't dead; it just carried dead weight. This session debates market drivers, different players' contributions to the value chain and how technologies like blockchain are ushering in tomorrow's experiences.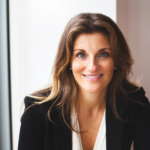 Moderator: 
Emily Del Greco, President of the Americas, MightyHive
Panelists: 
Bill Magnuson, Co-Founder and CEO, Braze
Oded Noy, Chief Technology Officer, Zefr
Kristin Frank, President and Board Director, AdPredictive
Serge Matta, President, GroundTruth
Linda Yaccarino, Chairman, Advertising Sales and Client Partnerships, NBCUniversal
Add to Agenda:
January 8, 2019 | 10:15 - 11:15 AM | Aria, Level 1, Joshua 9
CONTACT MIGHTYHIVE
/contact-us
888-727-9742
394 Pacific Avenue, Floor 5
San Francisco, CA 94111