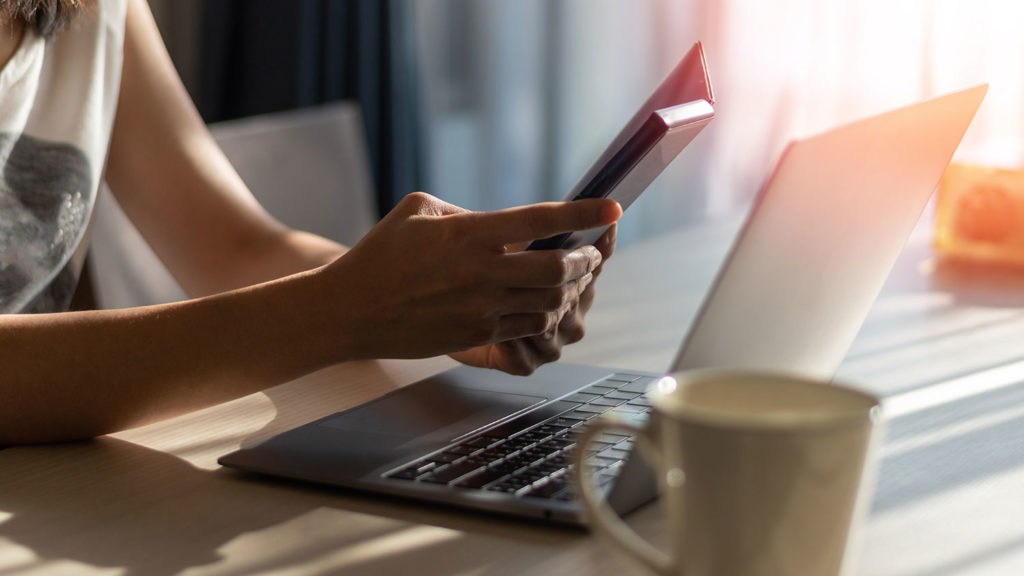 Forrester Report
The Brands' Guide to In-Housing Media
Smart Marketers Are Taking a New Approach
The digital transformation movement is growing, and COVID-19 has only accelerated this trend as more advertisers seek to bring digital media in-house. However, in-housing is not a one-size-fits-all solution and requires a commitment to a strategic vision and organizational preparedness. 
If you are considering an in-housing solution, the Forrester Report "The Brands' Guide to In-Housing Media" offers foundational guidance and advice from marketers who have led in-housing engagements. 
Download your copy of "The Brands' Guide to In-Housing Media" to learn: 
The different approaches to in-housing and which model provides your organization with the most significant advantage.
How to set expectations and alignment across your organization for success.
The role that strategic partners, consultants, and agencies can play in your in-housing transition and beyond. 
 
This form is now closed.

If you would like to request a copy of the Forrester Report The Brands' Guide to In-Housing Media, please contact sales@mightyhive.com.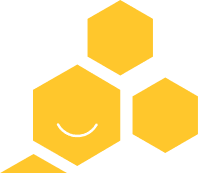 NEWSLETTER
Be the first to know about our transformative work.