Managing COVID-19 Brand Safety in Xandr Invest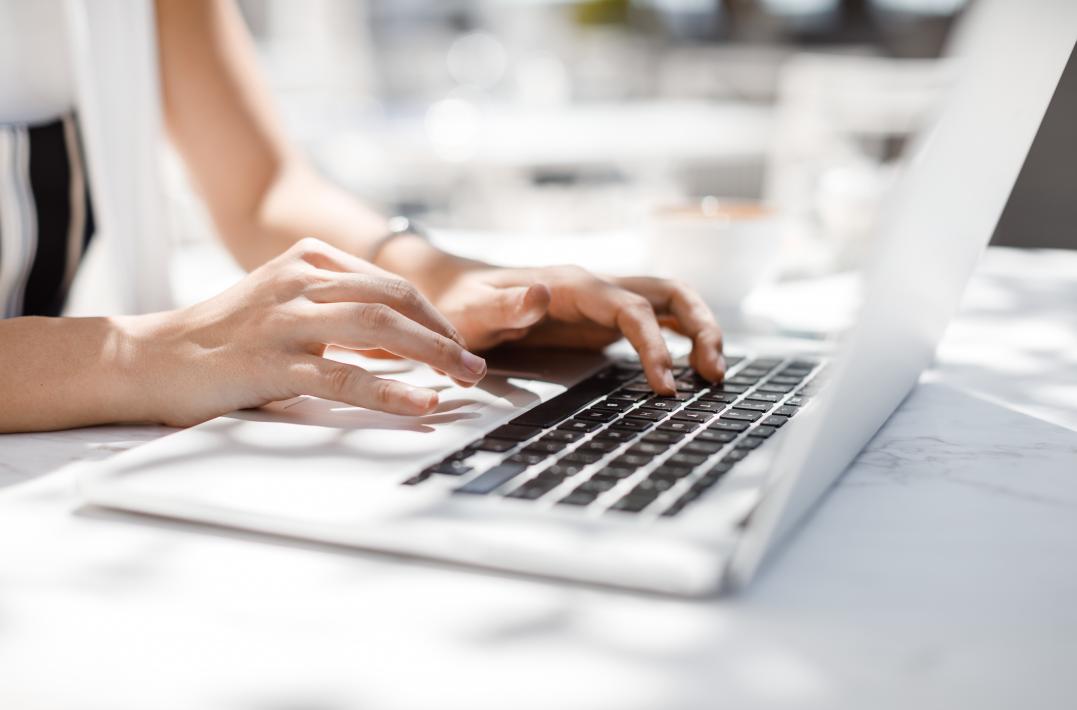 In the second part of our series on how advertisers can ensure brand safety while still supporting publishers during the global pandemic, we have open-sourced our brand safety best practices for several major programmatic buying platforms. 
With a unique focus on first-party data, advanced TV and premium inventory access, Xandr Invest is an important tool for advertisers looking to reach consumers during these trying times. 
Through five specific steps, you can set up your campaigns to avoid risky sites and content that can appear during global crises, which is particularly important if you're managing your own spend.
Step 1: Category Targeting
Xandr provides two types of category targeting for advertising: universal and custom.
Universal categories are defined by Xandr and made available to all users

Custom categories are defined by specific sellers to be applied across specific "slices" of their inventory (e.g. a news site filtering certain types of content)
The custom category is particularly relevant for advertisers who want to continue to support quality news outlets, but only on specific pages or sections of a publisher's website or app.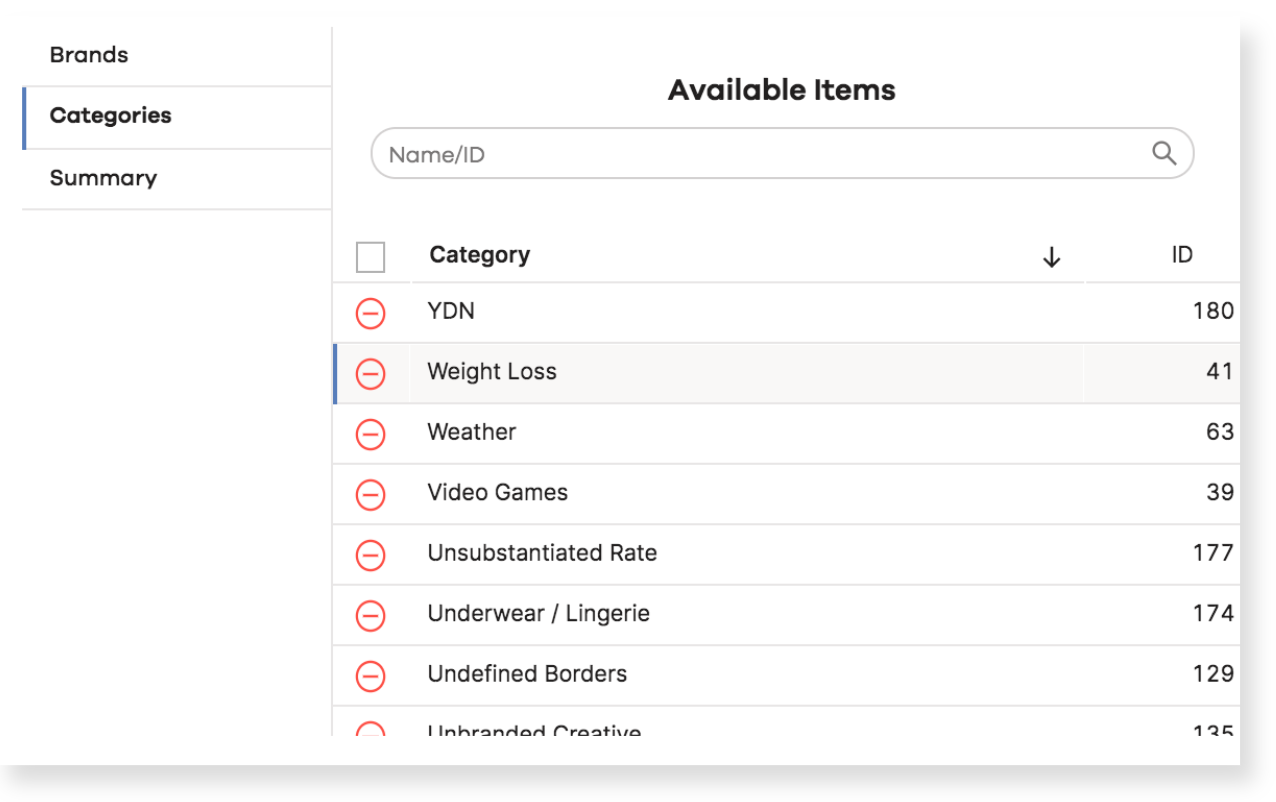 Step 2: Blacklists
Built on the foundation of the AppNexus DSP, Xandr Invest's blacklists are built on the foundation of one of the longest-standing buying platforms. In addition to these protections, Xandr also automatically applies its own platform blacklist.
Domain/App Audit Flags are a unique Xandr feature that automatically flags sites/apps on your list that may not meet brand safety criteria, such as not exposing the actual URL.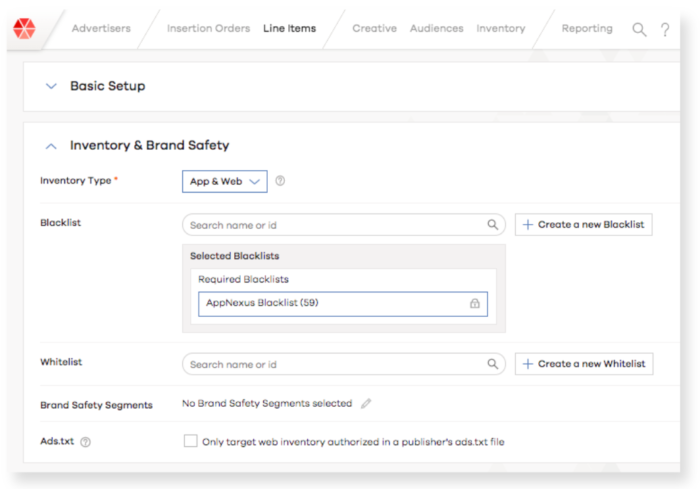 Step 3: Brand Safety Segments
Brand safety segments are a powerful tool to direct your ad spend to specific sections of a publisher's property. These are broken out as their own category under line item settings. 
Segments from third-party providers can be added on as additional filters for targeting and include standard options such as page content, content rating, etc.
Available third-party providers:
comScore

DoubleVerify

Grapeshot/Oracle Data Cloud
Step 4: Brand Exclusions
Xandr also offers a unique feature where you can block certain brands from serving ads in slots on the same page as your ads.
This can be used as an extra level of defense if there are certain brands you do not want to be associated with (competitive companies, questionable companies, etc.).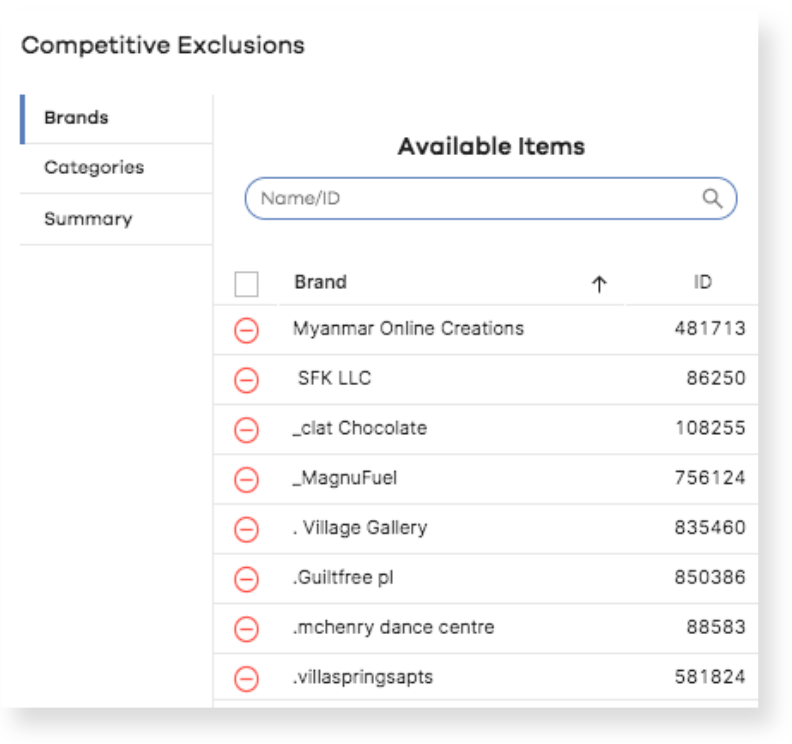 Marketers have the option to set up other category exclusions at the advertiser level, which will then cascade down to all line items under it.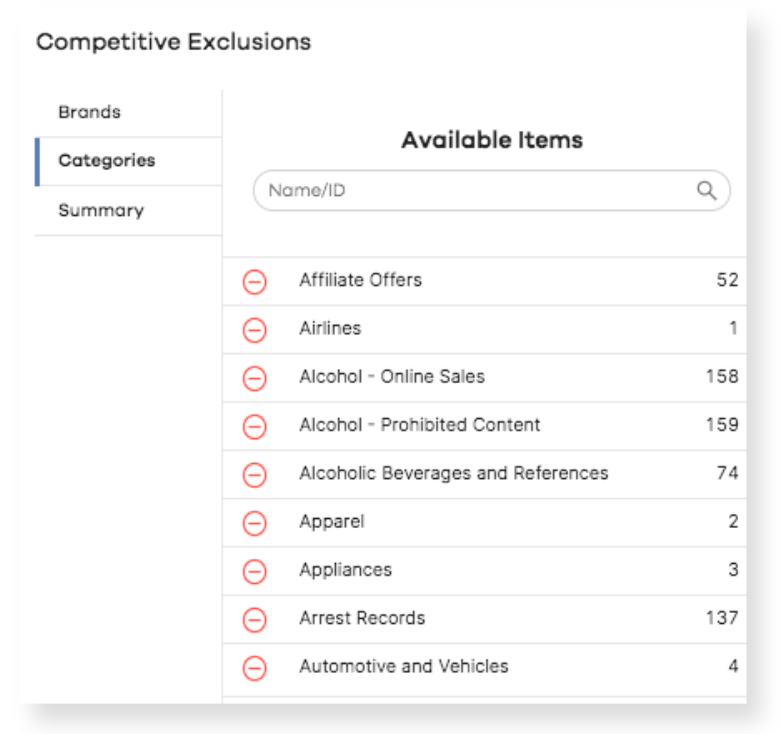 Step 5: Supply-Side Platform Targeting
As supply-side platforms take different approaches to the supply-path optimization and specialize in different formats, selecting the SSP you buy media through becomes more important. Through the integration with Xandr Monetize, Xandr's supply-side platform, advertisers can set up custom sell-side filters in addition to the standard buy-side filters.
Advertisers have the option to filter out inventory without Ads.txt support from the buy-side, a useful control that eliminates resellers not adding value for your supply chain.

In Conclusion
We know brand safety is highly subjective and mission critical at a time like this. We hope this guide can provide a quick review of steps you can take, or ensure your partners are taking, to make sure your ad dollars communicate the value your brand has to offer during this crisis, while finding ways to support publishers doing important work. 
MightyHive clients can reach out to their account teams for more guidance on how to implement these tactics within campaigns. If you're not already a MightyHive client, contact us. We'd love to talk.
Check out our full brand safety series here:
CONTACT MIGHTYHIVE
/contact-us
888-727-9742
394 Pacific Avenue, Floor 5
San Francisco, CA 94111