Managing COVID-19 Brand Safety in The Trade Desk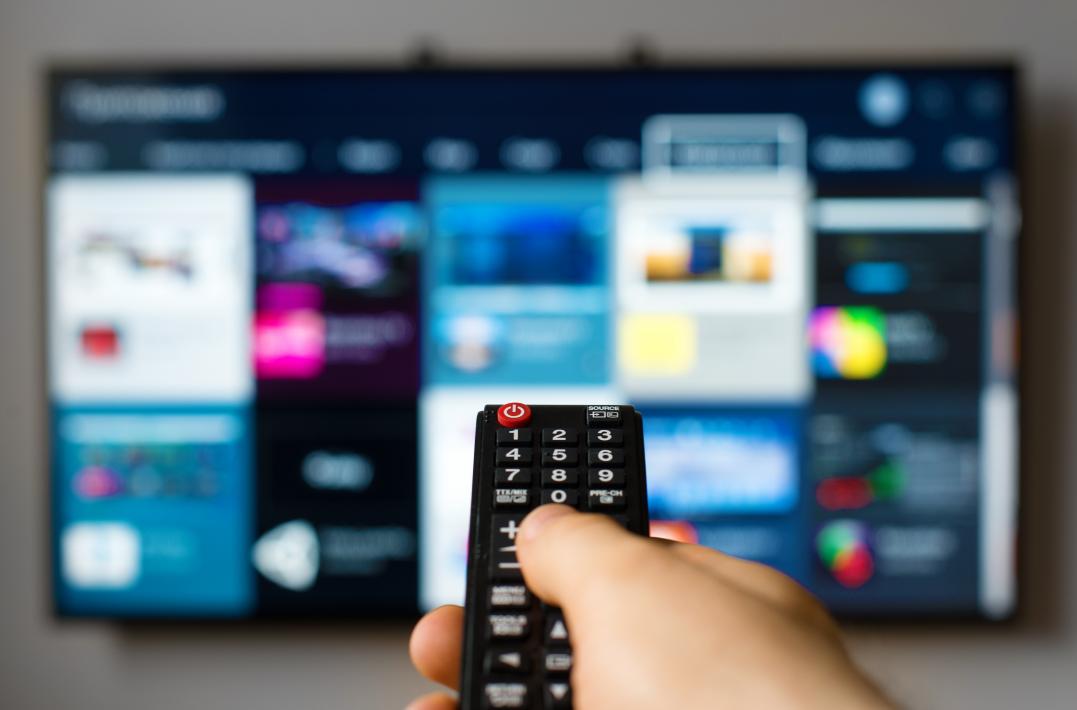 In the third part of our series about how advertisers can ensure brand safety while still supporting publishers during the global pandemic, we are sharing best practices for several major programmatic buying platforms. As one of the largest independent media buying platforms, with a focus on transparency, openness, global scale, and advanced TV, The Trade Desk is an important part of an advertiser's strategy looking to reach consumers globally. 
Through a three-step process, you can confidently set up campaigns avoiding sites that peddle in misinformation and sensationalist content that can appear during global crises, while still supporting reputable news sites.
Step 1: Site/Category Blacklists
Working with trusted partners to ensure brand adjacency is more important than ever. The Trade Desk allows advertisers with a list of trusted partners to block specific websites/apps as well as specific content categories.
There is no limit to the number of sites that can be added to the blacklist and these lists can be shared across an entire advertiser for usage with every campaign.
Step 2: Pre-Bid Technology
The next precaution advertisers can take is to enable pre-bid targeting and only bid on traffic that falls within certain parameters. For example: block fraudulent traffic, bid only on ads likely to be in a user's view, or target pages related to relevant contextual categories. Note: this is not currently supported for connected TV campaigns. 
The following pre-bid targeting vendors are available:
DoubleVerify

Grapeshot

Integral Ad Science

Moat

Peer39
Each vendor offers a unique list of category exclusions including:
Site content

Content rating

Keyword targeting

Invalid traffic/fraud
Step 3: The Trade Desk + Quality Alliance
™️
In addition to the aforementioned vendors, The Trade Desk also offers Quality Alliance™️ as a viewability targeting solution in desktop web and mobile web environments, for both display and video. Where viewability can be measured, this solution will also work in-app.
The Trade Desk includes enriched reporting metrics to allow for more sophisticated analysis against inventory that was categorized as fraudulent (Eg. Adware/Malware Impressions, Sophisticated Nonhuman Data Center Traffic, etc.). This helps advertisers further optimize media spend by giving them a better understanding of risky inventory.
In Conclusion
We know brand safety is highly subjective and mission critical when the direction of global recovery changes on a daily basis. We hope this guide provides a quick review of steps you can take, or ensure your partners are taking, to make sure your ad dollars are reaching the users and supporting the content you deem appropriate. 
MightyHive clients can reach out to their account teams for more guidance on how to implement these tactics within campaigns. If you're not already a MightyHive client, contact us. We'd love to talk.
Check out our full brand safety series here:
CONTACT MIGHTYHIVE
/contact-us
888-727-9742
394 Pacific Avenue, Floor 5
San Francisco, CA 94111