Triple Crown: MightyHive Takes Top Google Marketing Platform Partner Honours Third Year Running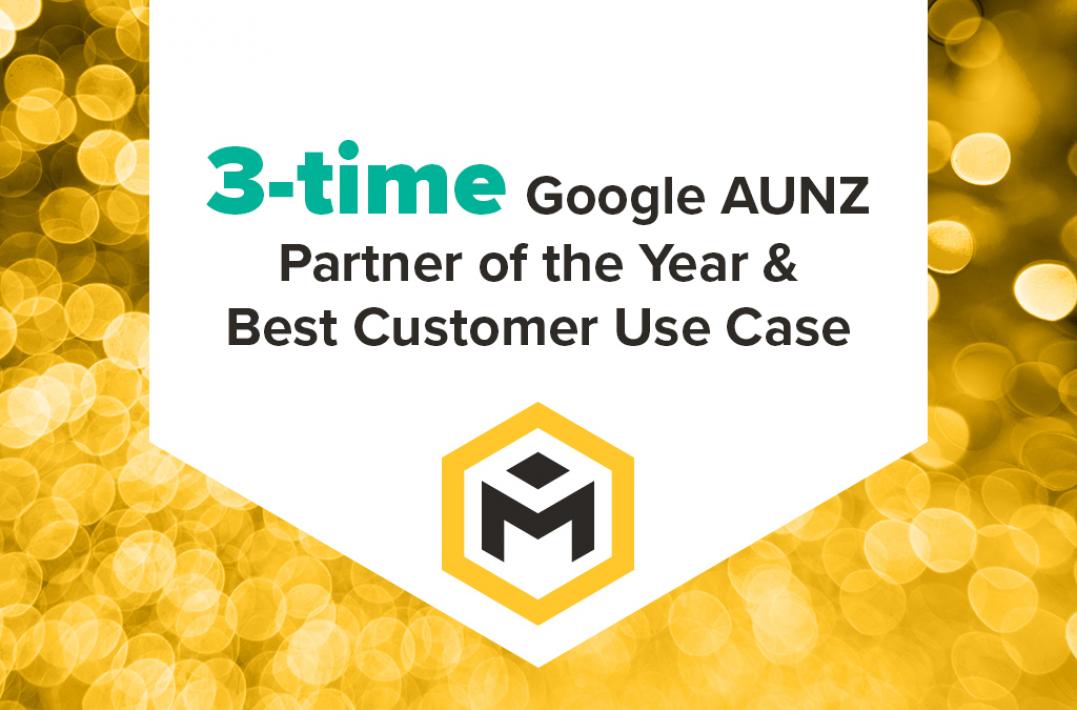 MightyHive is excited and grateful to announce that we've been named the top Australia and New Zealand (AUNZ) Google Marketing Platform Partner of the Year for the third year running. This year, in addition to taking home top honours, Lens10 (a MightyHive Company) was also awarded Best Customer Use Case for its work with a medical device company. These thrilling wins are a testament to the MightyHive and Lens10 teams' obsession with client success and technical expertise.
MightyHive: A Partner to Grow With
As Google aims to help clients reach digital maturity within the Asia-Pacific region and globally, MightyHive has made significant investments in platform expertise, becoming the leading GMP partner focused on Display & Video 360, Campaign Manager, Search Ads 360, Google Analytics 360, Optimize 360, Google Tag Manager, and Google Cloud Platform. We are extremely proud of our commitment to equipping clients with the data-driven strategies and hands-on-keyboard capabilities they need to meet and exceed their business goals.
In addition to strategic and platform expertise, MightyHive has significantly grown our data, publisher, and consulting offerings throughout the year, including collaborating closely with Google on its Google News Initiative APAC Data Lab 2020 Playbook.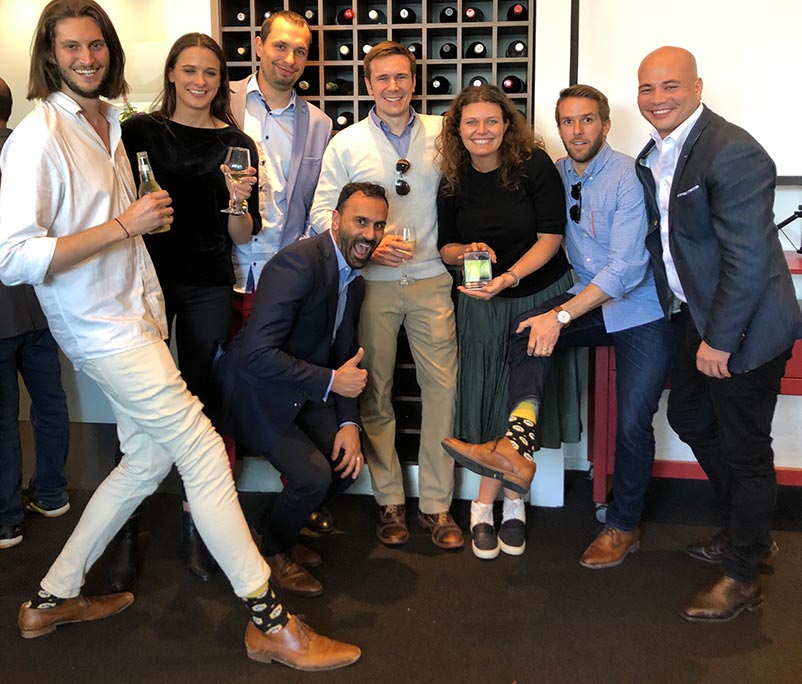 All Signs Point to Data
As companies revisit digital and data strategies to meet new consumer expectations, savvy marketers are realizing a data-driven, user-centric, omni-channel strategy is crucial to maintain a competitive edge. Earlier this year, to help meet this growing need, MightyHive joined forces with Lens10, the leading Australian digital analytics consultancy specializing in digital strategy, analytics strategy, data visualization, dashboarding, and data integration. 
Lens10's deep expertise in analytics, multi-touch attribution, and optimization strategy has earned Google's well-deserved recognition for Best Customer Use Case. The client sought to achieve two key goals: understanding their analytics data and using that data to optimize the onsite experience for several different audiences. 
By guiding users through the conversion funnel at three key points of the customer journey using Optimize 360, the team developed an optimization strategy that increased qualified actions by almost 30%.
We're Just Getting Started

"I'm so proud of the MightyHive and Lens10 teams for this outstanding accomplishment. It's been a pleasure working alongside Google to bring the best possible solutions to our clients, and we're so thankful to be recognized for our efforts."

– Kenny Griffiths, Managing Director | Asia Pacific, MightyHive
Despite the unique challenges of 2020 (including a socially-distanced award ceremony), Asia-Pacific continues to be a quickly growing market. The COVID-19 pandemic has accelerated existing digital transformation trends, and MightyHive strives to help clients quickly and efficiently stand up solutions that will leave them stronger and more prepared than their competitors. We are proud to work alongside Google to help our clients reach digital maturity, future-proofing their organizations and setting them up for success. 
CONTACT MIGHTYHIVE
/contact-us
888-727-9742
394 Pacific Avenue, Floor 5
San Francisco, CA 94111